Posted by
Rolento
in
Show us cool stuff you just bought!
(Started by
Vans
November 21, 2011, 06:01:10 am
Board:
All That's Left
---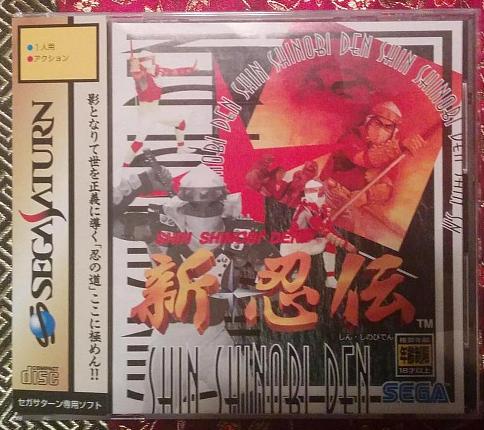 Because really, we all need for live action Sega ninjas in our lives. Auction said used, but the wrap on the unopened package may very well have been the original as it still had a Japanese UPC code attached to it.