Posted by
Gennos
in
The Resident Evil Megathread! JILL SANDWICHES INSIDE!
(Started by
GOH
August 04, 2011, 04:36:53 pm
Board:
Gaming
---
Yeah, this time he actually looks like he's named Carlos Olivera.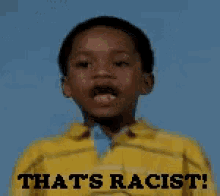 I miss handsome Carlos...

the old ladies man from ps1? his classic look is available as pre order bonus along Jill's one too.