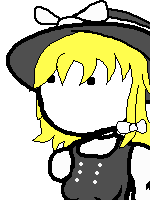 Posted by
Zero-Sennin
in
Advanced Variable Geo 2 (PS1/PSX) Stage Rips
(Started by
Zero-Sennin
July 05, 2018, 12:43:26 AM
Board:
Development Resources
---
I'm putting together a special project and some people have already made some of the stages for MUGEN. I'm just lacking a chunk of them that were never converted. Ideally I'd prefer getting rips for all the stages for this game, but if push comes to shove I only need:

- Jun
- Elirin
- Manami
- Ayako
- Satomi
- Kyoko
- Miranda & Material

Thanks in advance.