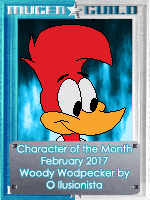 Posted by
O Ilusionista
in
Avengers: United Battle Force
(Started by
O Ilusionista
May 14, 2013, 05:02:48 PM
Board:
Gaming
---
Hey I downloaded the current public version and my gamepad won't work. It lets me map it but as soon as I hit OK it wont read the inputs. I'm using a PS4 pad


Hum, I know that some builds can have some issues with gamepads, but last time I tested with a PS4 pad, it was okay.

Added some speed effects on Quicksilver's legs for the underwater stage. Notice the shadow effect when you pass in front of a rock - everything gets darken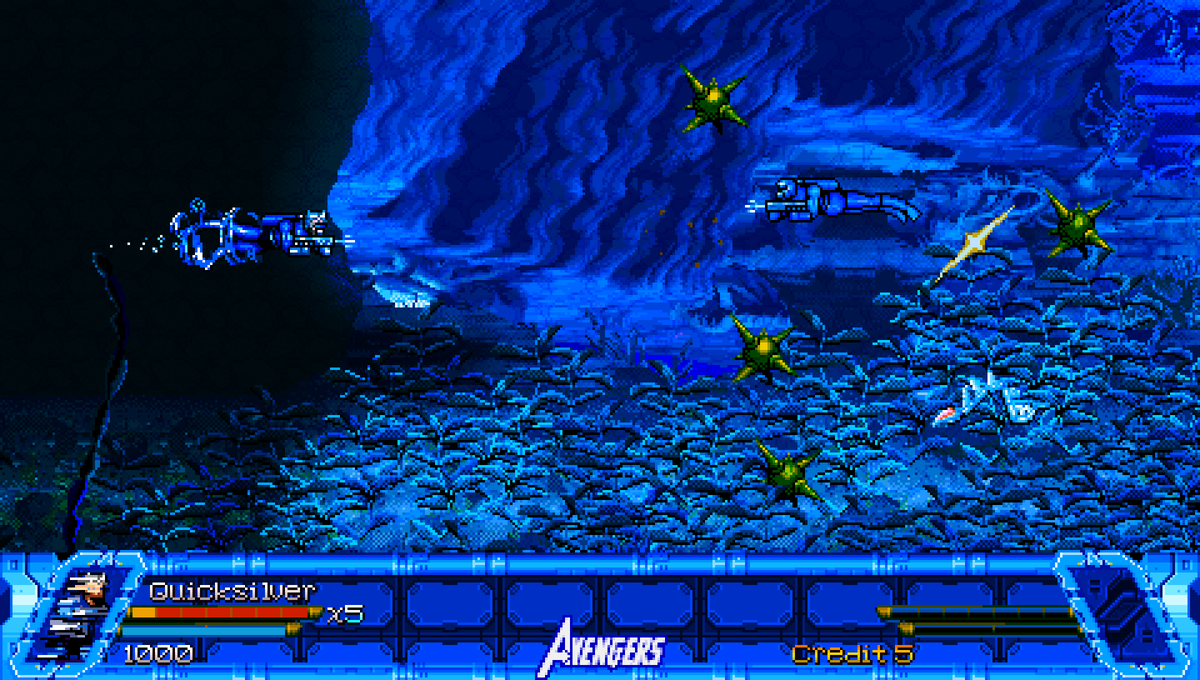 And I was planning to give the same submarine to all characters but, to speed up the process, some players will use the same vehicle they use on the flying stage, with some modifications.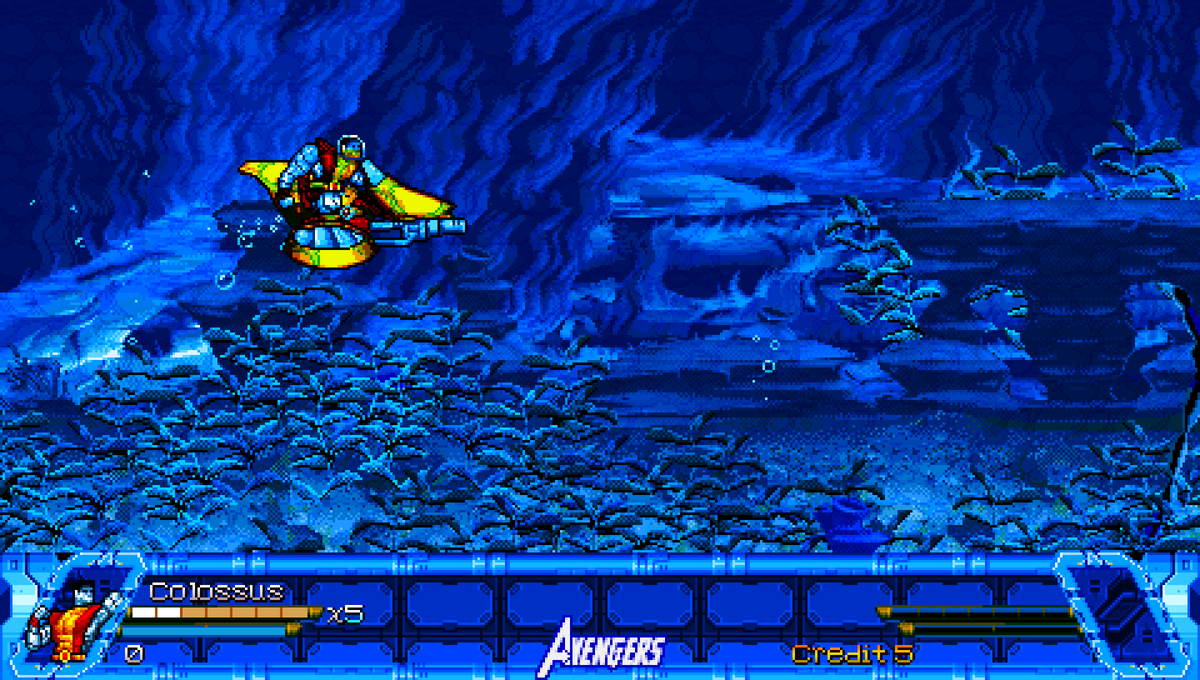 Btw way, I really liked the result of this underwater stage. There are a lot of layers, light effects and even a water displacement efffect