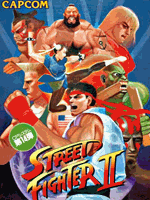 Posted by
Mazemerald.
in
TO SPEAK DURING THE WINNER SCREEN...
(Started by
Mazemerald.
April 02, 2021, 06:46:43 PM
Board:
M.U.G.E.N Configuration Help
---
Is it possible on the winner screen the char speaks some phrase for the victory?

I saw a fullgame where any char spoke a win voice like an impact fx.

How to config it?