Posted by
grabisoft
in
problem with portraits, local coords and size of chars !
(Started by
grabisoft
January 25, 2021, 02:59:51 AM
Board:
M.U.G.E.N Configuration Help
---
Hi so im using warzone screenpack and 99% of the time, whenever i add a new char, i have no problems whatsoever, creating a portrait to display in the select screen of characters.

Now i downloaded some new chars, name:

TOUKA from AQUAPAZZA -AQUAPLUS DREAM MATCH(Ver. 2.01)- by CSX

and whenever i edit it to add a different 9000,1 portrait.. the portrait doesnt display in the character selection, and if i chose second player, i can see the portrait, small. but all the rest works fine as it should, char sprites in game and char icon in grid.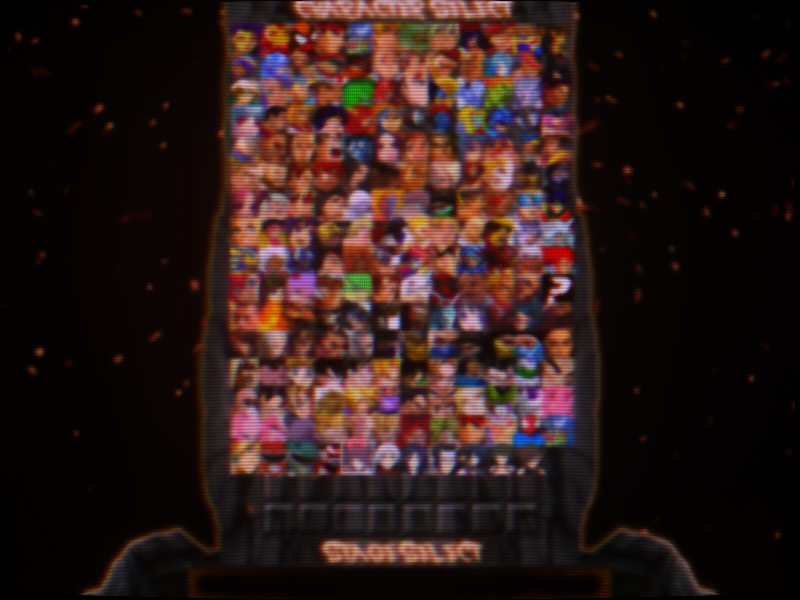 second player: i can see the protrait in miniature, i presume first player isnt visible because it just renders out of the screen with weird coordinates.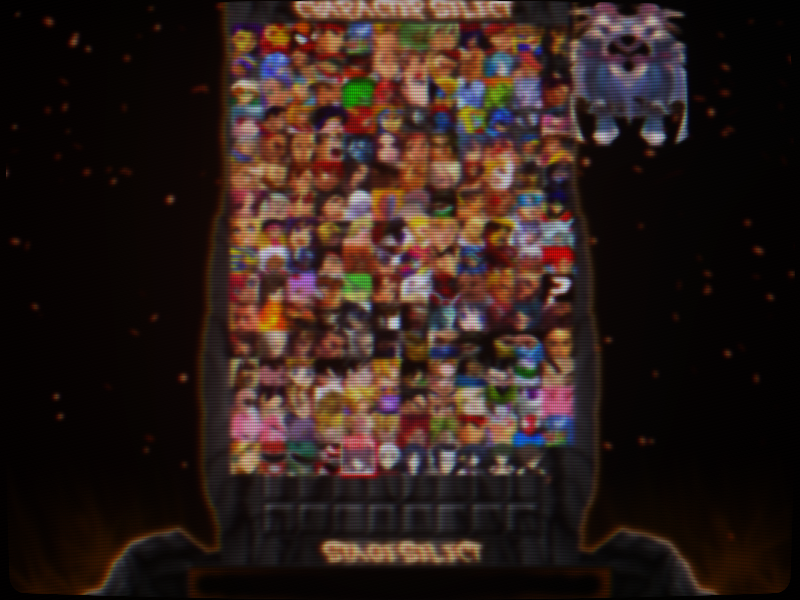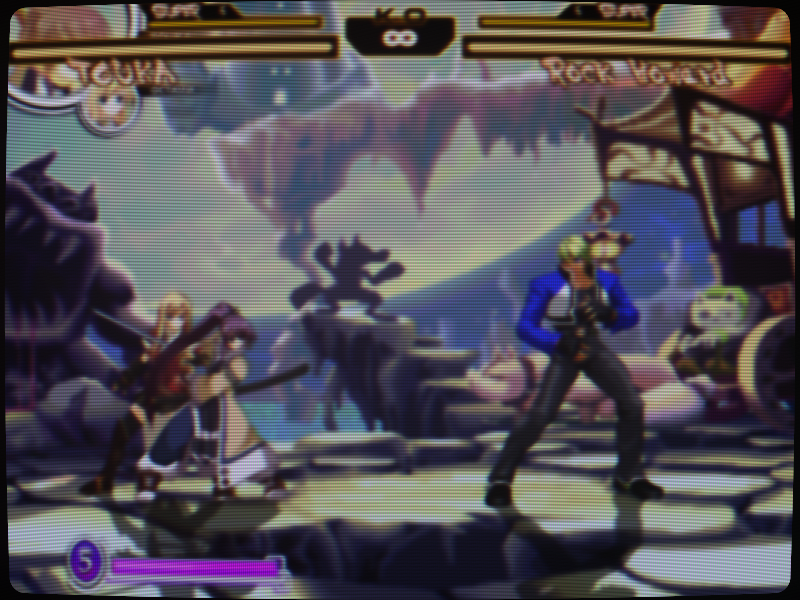 So i read somewhere that i had to disable localcoord = 1280,720 to ;localcoord = 1280,720 in the def file of the character.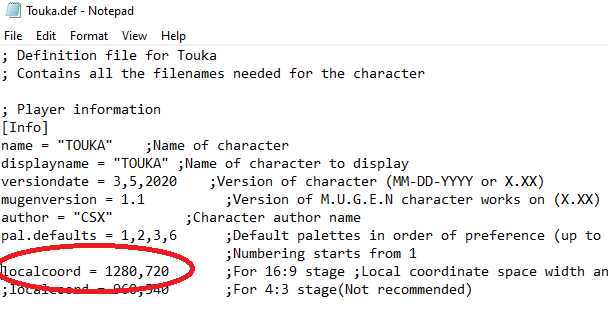 Now the portrait works fine, but everything else is broken , because the character icon in the grid and the character in the fight, plus all his other sprites look gigantic.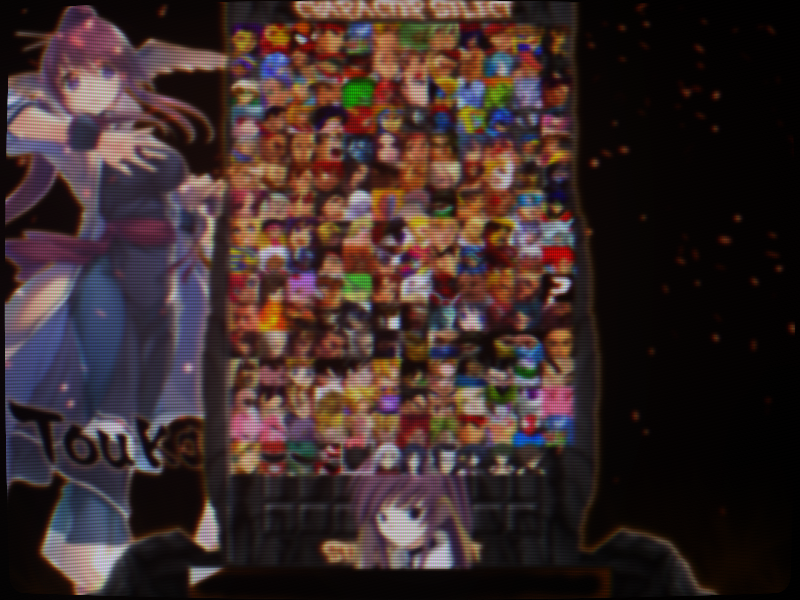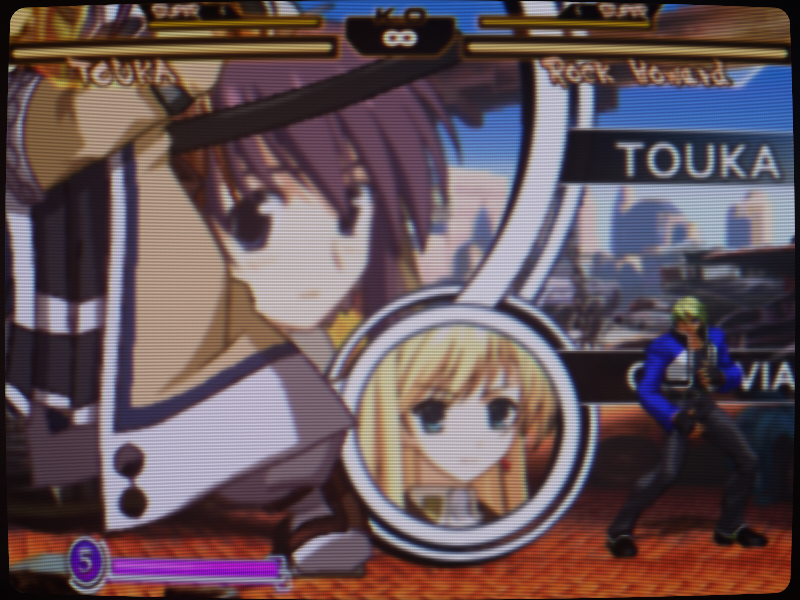 Im pretty lost how can i solve this?

Do i have to resize all sprites of the character in fighter factory? that would be a nightmare. i just want the char to have the working portrait 9000,1 like all the rest of my chars. thank you


JUST A SMALL UPDATE, i decided to give my portraits an abnormally humungous size, increasing my portrait to a 400% size with photoshop. now it does look OK, but im not sure if this is the correct way of deal with this