Posted by
The_None
in
DudeReal EX
(Started by
The_None
April 01, 2021, 09:57:27 PM
Board:
Your Releases, 1.0+
---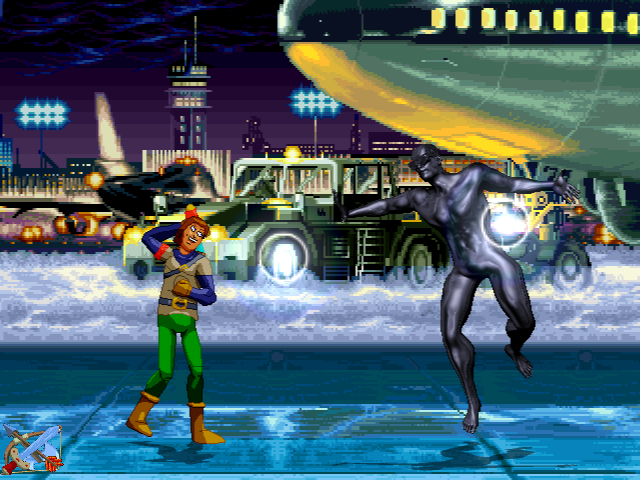 Someone too cool to be fated to remain in obscurity has just recently escaped his confines to spread his influence. He even got to learn some new tricks along the way.

Meet your new deity at this page

Note: WinMugen is not supported for this release.