Posted by
Kamekaze
in
Kang Pung from Master's Fury Stage released!
(Started by
Kamekaze
January 26, 2022, 08:31:22 PM
Board:
IKEMEN Releases
---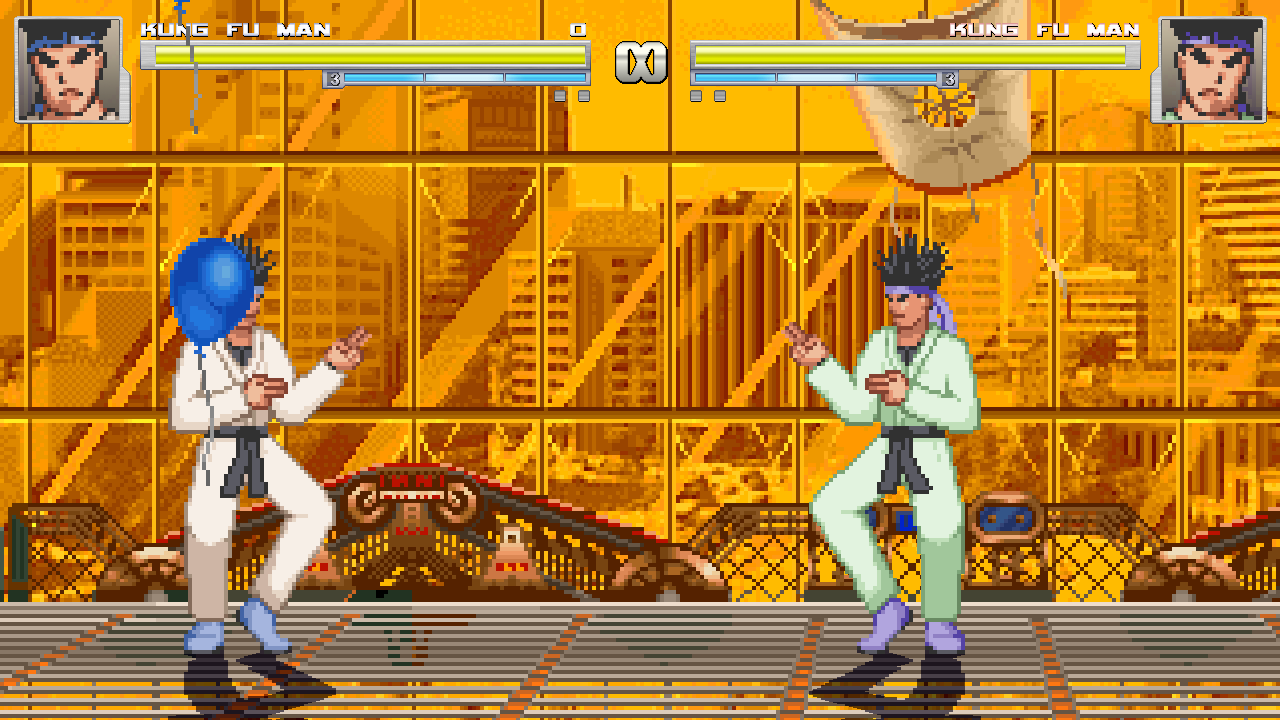 Download: https://kamekaze.world/ > Stages
BGM Included: Yes
Superjump: Yes

I ripped the wrong character's stage and decided to code it anyway. It required an attached char for the kite and balloons so its ikemen go only. Enjoy I guess lol.