Posted by
Sheng Long
in
Show us cool stuff you just bought!
(Started by
Vans
November 21, 2011, 06:01:10 AM
Board:
All That's Left
---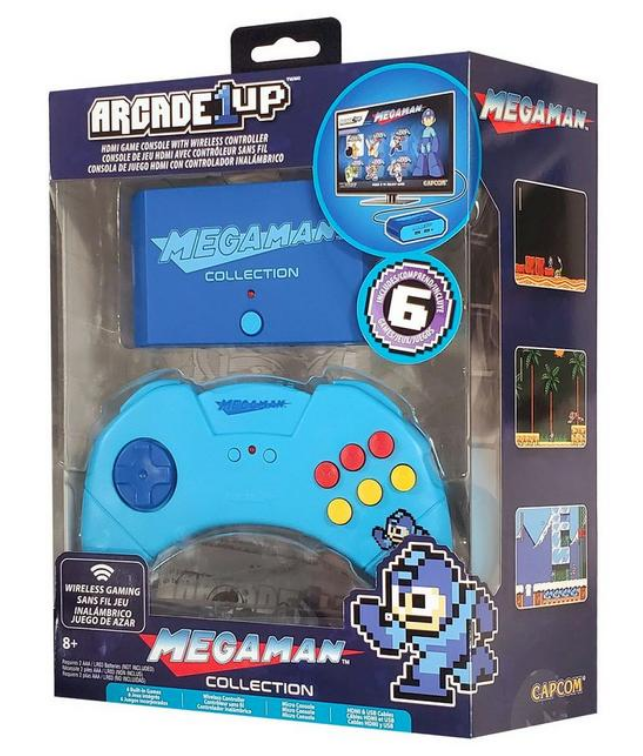 https://postimg.cc/f34NLB7t
Got/recieved this as a Christmas gift in 2020 (because big Mega Man fan here). It's not bad for what it's worth IMO. But there seems to be LOTS of bad reviews for whatever reason, I don't know why. I say it was worth the money if you enjoy retro stuff, or just a collector. You can add your own games via the Micro SD slot despite the manual/instructions not giving any details about the feature. Known games you can add seem to be NES, SNES, Genesis, GBA, Sega CD, Master System, 32X. That said, some reviews worried that the company had just left the doors open for you to do something like this. Though I'm not complaining.
Yea, adding your own games to a console is probably not "that" innovative these days, considering other (recreated) consoles probably have done similar features in the past. Not to mention there is NO UI for setting up screen size, filters, or button mapping. I think the bad reviews seem to be about the controller design, and having a sticker on it. Though you can plug in a USB controller otherwise.

Besides a 2nd one having Pac Man/Namco games, Arcade1up seemed to have worked on a 3rd variant that included some Disney games. Not sure what happened to it, whether it was licensing issues, or not enough money to produce it.